#HeyFrancis | With all my bags packed and ready to go, it was finally time to head off on my first-ever travel assignment as a photographer with Discover Corps; and the destination: Cusco, Peru 😊 . Discover Corps allows people to learn about and immerse themselves in new cultures all across the globe through volunteerism and acts of service. Check out www.DiscoverCorps.com today for more information on your next big adventure!
On July 8, my plane took off from LAX and I couldn't have been more excited for the fact that I'd get to see the toilet water flush in the opposite direction 😱 lol . Looking back, that, along with airline food 😋, was only a start compared to what was to come. After making two stops in both Panama City (as pictured above prior to landing ⚡️⚡️⚡️) and Lima respectively, our plane cruised around a set of beautiful mountains and landed safely in Cusco, aka the "Navel of the World."
Our plane landed in the city around 10:30am and it felt amazing to finally set feet on solid ground. After collecting my bags, Julio, the brother of the local Discover Corp program coordinator Miguel, picked me up and slowly began introducing me to the city. I still remember seeing that huge colorful slide (similar to what you'd see at a local county or state fair #childhood) that I wanted to slide down. Apparently it was for kids..but hey, I'm still a kid right? 😁 .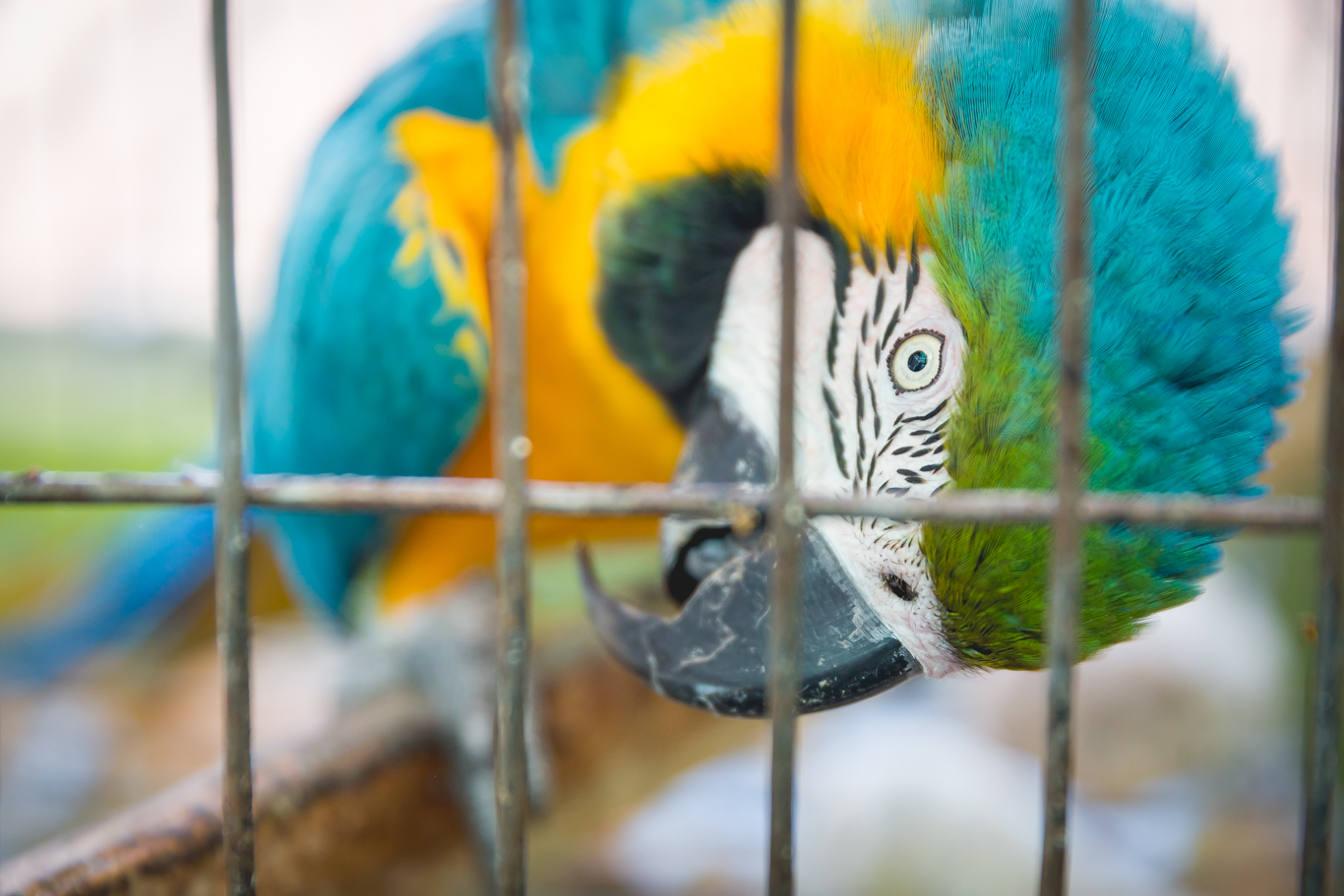 I have to thank the Revatta Family soooooooo much! 🙏🙏🙏 . It felt so great to arrive in a new country (a new world for that matter), and to already feel like I had family there. They were exceptionally warm and welcoming, and I'm truly grateful/thankful for their genuine hospitality, love, and guidance throughout the entire trip. After settling in and grabbing so grub, the sun started to set, and so began my first evening in Peru.
Later that night, I finally had the chance to meet with our program coordinator Miguel; and wow, what an amazing energy he had! We grabbed some quick dinner at the house and no less than an hour after, we were already driving around the city and taking pictures. Note to self, always wear a nice (warm) pair of socks, a decent jacket, and pair of gloves while out at night in the city of Cusco. Though it's really nice during the day, it can get quite cold ⛄️ at night. Forgot it was winter out there haha.
After a few hours of night shooting, my first day in Cusco had finally come to a close and it was time to head home. After taking a brief moment to edit a few shots, it was time for bed. Thanks for following the journey! The "Sacred Valley" is coming tomorrow 😆
For more information about Discover Corps and planning your next adventure, check out http://discovercorps.com/why-discover-corps/ today!
-MF